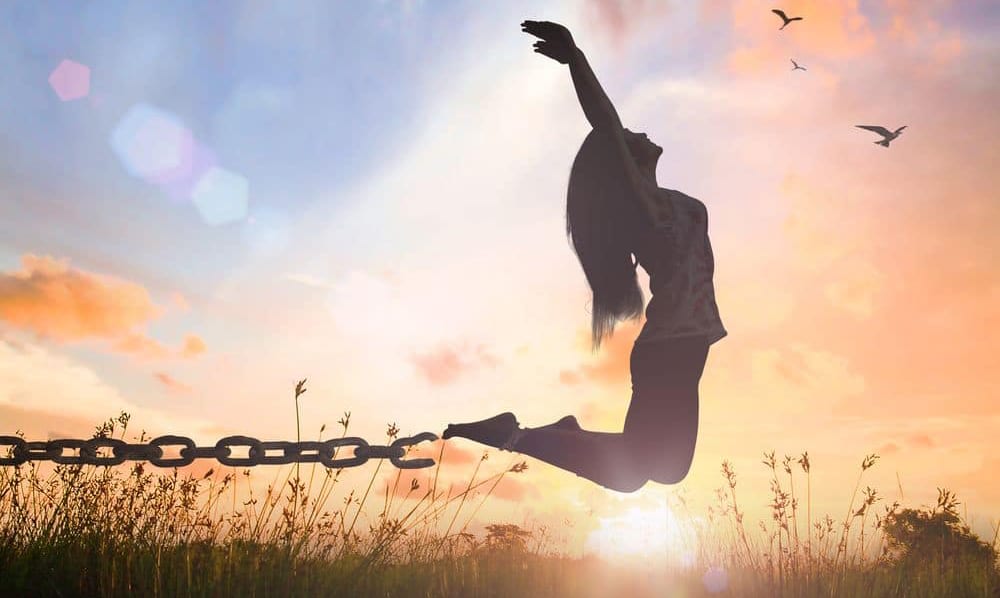 The first step after the decision is made to permanently, or sometimes temporarily, end the relationship is generally how to "separate".  Often this decision is more complicated than just one person leaving.  It can be complicated by a lack of agreement, finances, children and other highly emotionally charged issues.
The Merna Law Group's sympathetic attorneys are here to provide guidance through this emotionally charged decision.
Under Virginia law, there is no requirement for a court-ordered "legal separation". Legal separation is deemed to be in effect if the party is of the belief that the relationship is irreparably broken and has no intent to reconcile.  However, everyone considering separating should be aware that in an ugly divorce a poorly executed departure from the household can be twisted into "abandonment".  Abandonment is a grounds for a contested divorce.  Consult a qualified attorney before physically separating.
In general, Virginia law requires a one-year separation period in the case of an uncontested divorce. In the event, there are no minor children and the divorcing couple has a legally binding separation agreement, a divorce may be filed after a six-month.  Without a legally binding separation agreement, the couple would have to wait one year from separation.
There is LIFE after Divorce. Solving the legal issues is our job. Planning the rest of your life is yours. 
CALL A VIRGINIA DIVORCE ATTORNEY TODAY AT 1-800-662-8813. RELEASE THE STRESS.
MORE INFORMATION: