Military Divorce & Separation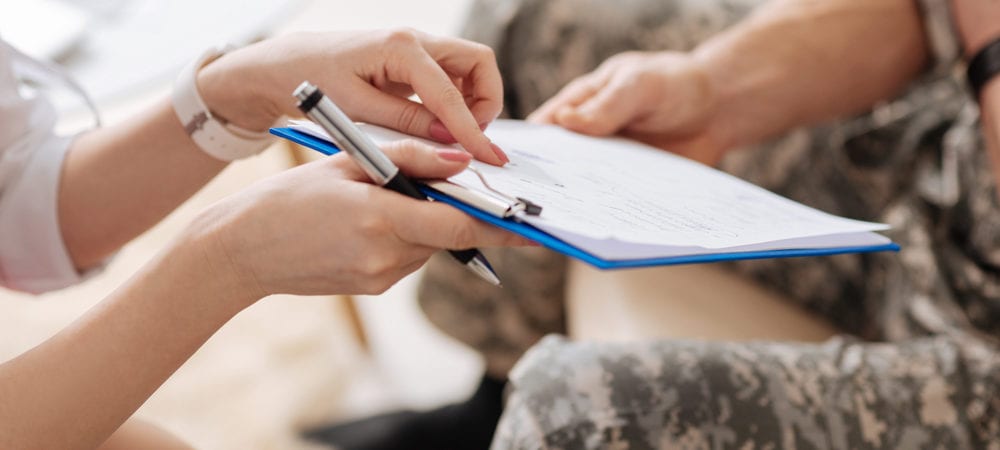 Divorce & separation in Virginia is different for servicemembers in many ways then from divorce for civilians. Several federal laws protect the rights of service members and their spouses in divorce including the Soldiers and Sailors Civil Relief Act and the Uniform Services Former Spouses' Protection Act.
In addition, issues such as division of pension, continued services benefits , etc. make divorces for servicemembers more complicated than civilian divorces.  Military members and their spouses should insure they are fully informed by a qualified military divorce lawyer like those at The Merna Law Group.
Military separation is complicated by support issues including the proper application of the BAH benefit provided by the military.  Additional issues like continued health benefits and base privileges need to be considered.
Our lawyers have help hundreds of divorcing military service members and their spouses navigate the stressful, complicated, painful process of separation and divorce. Don't make the mistake of going to any divorce attorney. We will see that your rights under Virginia and federal law are protected.